An Environmental, Health & Safety Consulting Firm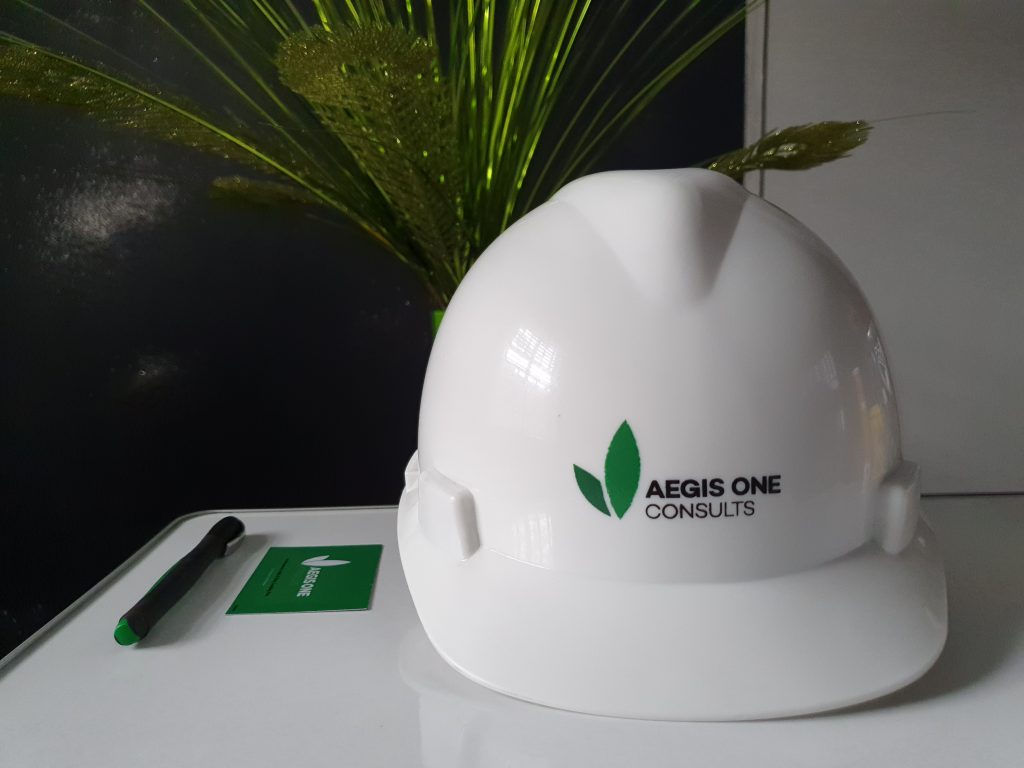 Aegis One is a model team of technically-adept consultants with expertise in offshore survey, environment, health and safety in the mining, manufacturing, oil & gas industries.
Leveraging on our vast professional skills and experience, we can help you manage your projects and/or project contractors to ensure quality and timely delivery.
We deliver practicable and cost-effective solutions that are fit-for-purpose and perfectly designed to address issues that affect your projects, delay your permits and invariably affect your business.
We operate primarily in West Africa, with presence in Nigeria and Guinea.